From the Desk of the O.I.C.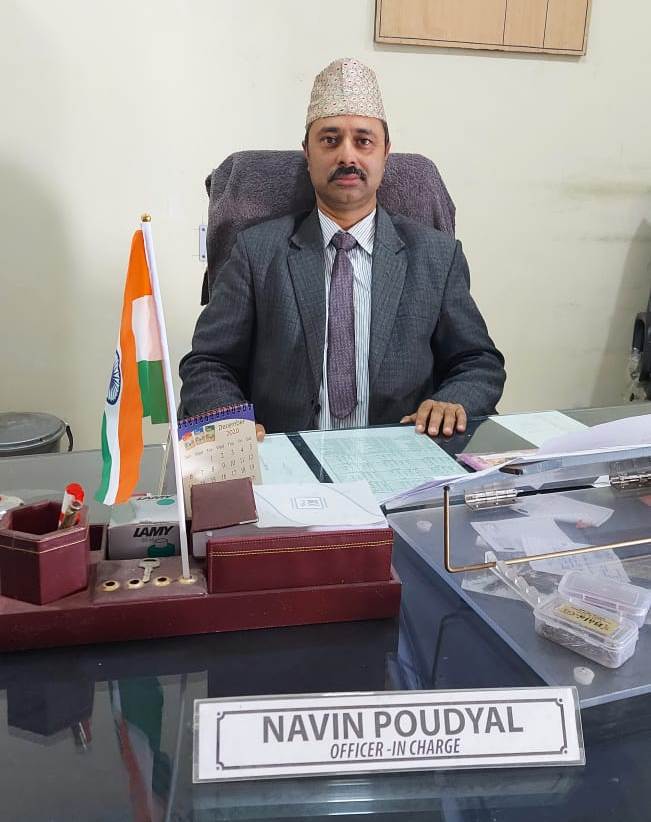 It is with a kind of joy that I begin to acknowledge my naive and unaffected gratitude to the Government of West Bengal for fulfilling the need of a modernized college at the hilly region of Pedong which is about 22 Kilometres away from the main town Kalimpong and hence educationally backward. I express my thankfulness also to the local civil society for raising their legitimate demand for a govt. college at the region. Indeed, the establishment of Government General Degree College at Pedong brought a great delight for the people of Pedong and beyond. As the incumbent Officer-in-Charge of the college I am privileged to serve the necessary actions to mould the institution a model one in the state as well as in the district. I also seek logistic support from the local people for the betterment of the college. Moreover, I feel it imperative to personally make an appeal to the respective faculties to carry on responsibilities with enthusiasm. In this context I would like to arrest the attention of the prospective students and urge them to study hard and bring forth honour to the college.
Shri Navin Poudyal
Officer-in-Charge
Get in Touch
Pedong, Kalimpong, West Bengal, INDIA, 734311
pedong.govt.college@gmail.com
All rights reserved Government General Degree College at Pedong. Website design and development service provided by
Techno Developers Group.